The first foot step of the Foundation kept on 5th January, 2014.The Founder and Chairman of the Foundation is MD KHAIRUL ISLAM (ASHIQBABU VHANI) with His marvel skill of leadership where he keeps this is on-going with Vhani Foundation.
Foundation work

for Bangladesh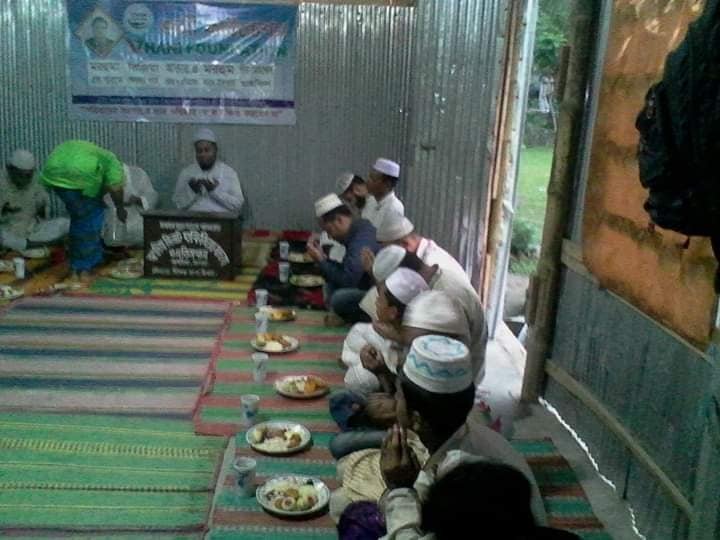 Orphan and Street children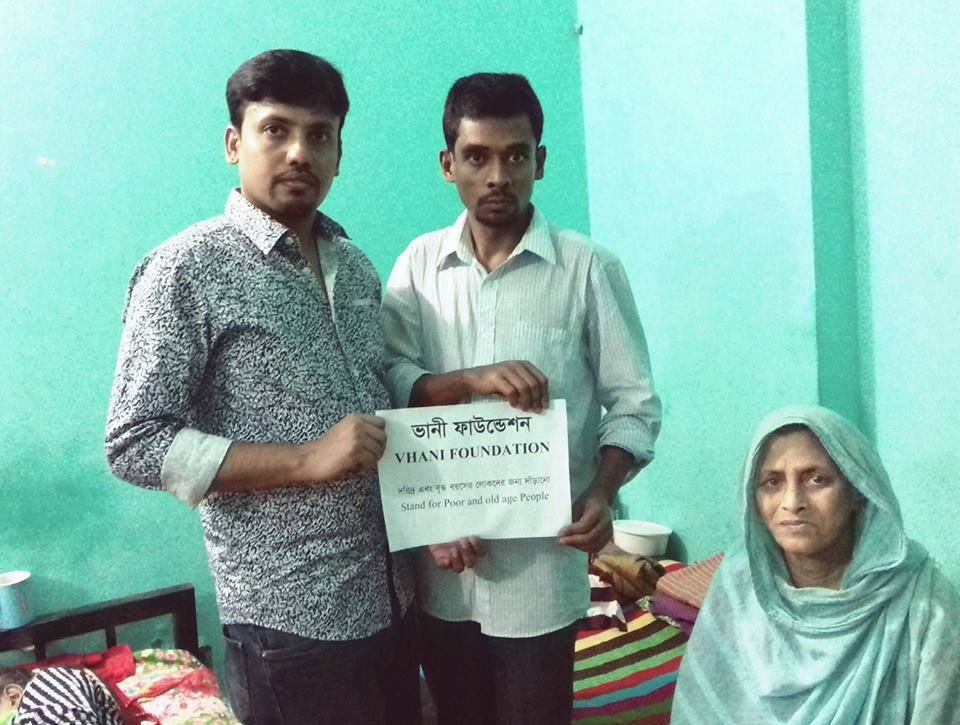 Cleft lip and palate surgery
Clean Water and Tree plantation
Children financial support
Our activities and goals are to provide financial support to the educational needs of children from poor families, help provide education by building Madrasa schools, provide research access to educational resources and development services, create homeless housing, distribute wheelchairs to people with disabilities.
Foundation work for Emergency Appeal
Heaps of of lives are at stake as any problem hits human and war-torn countries. Lives are at risk as hundreds of Millions or hundreds of thousands of people find themselves squashed into smaller and more vulnerable areas, where abuse, poverty, and malnutrition are on the increase. Help protect families who have lost everything.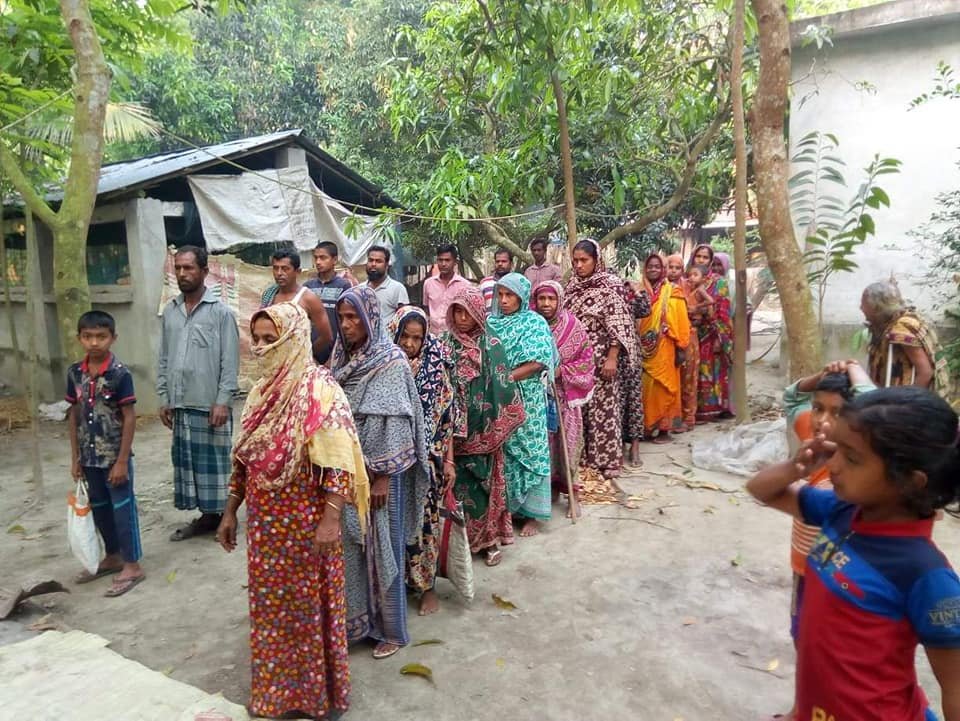 We accept the following items of good quality, reusable standard
Clothing
Donate your cloths if you not use.
Towels
Donate your towels if you not use.

Sheets
Donate your sheets if you not use.
Blankets
Donate your blankets if you not use.
Curtains
Donate your curtains if you not use.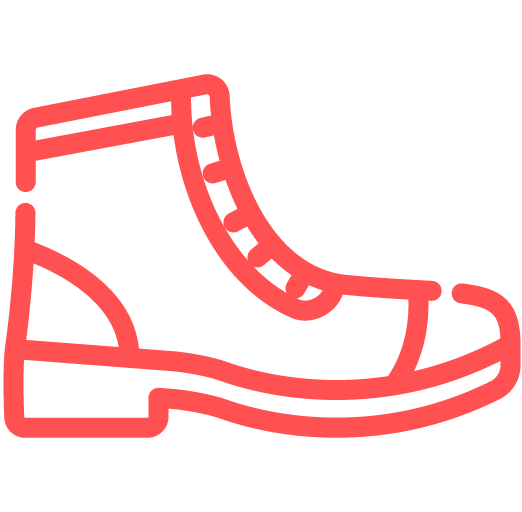 Footwear
Donate your footwear if you not use.
Foundation work for others country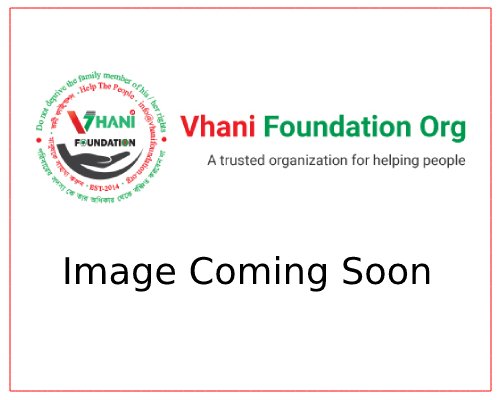 With many years of conflict, civilians continue to face financial and social insecurity, with many having been expatriate from their families.  The UN has described the war in Syria as the 'biggest humanitarian and refugee crisis of our time'. Families have limited access to food, water and healthcare.
We accept the following items of good quality, reusable standard