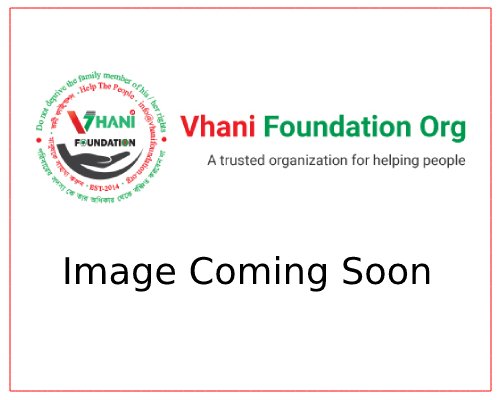 UK health and Air Ambulance
help UK health and Air
Ambulance and support their work please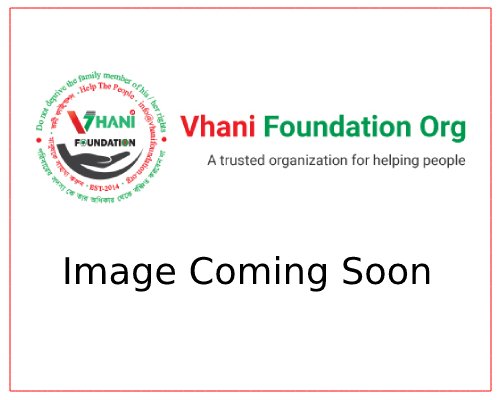 Distribute useful books to pupil at many Primary School in London.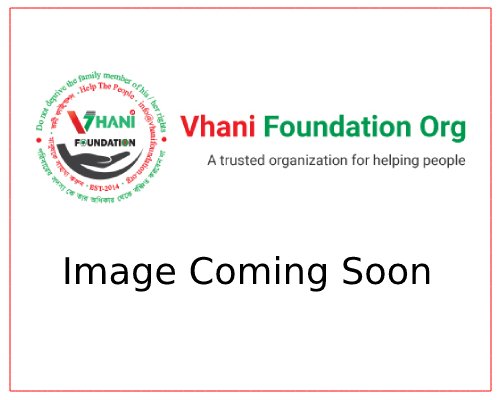 We also support UK emergency response initiatives across the UK and Some of the many organisations we've supported donation are: food poverty, development of young people by local mayor
Each year crosswise the UK, may be over 500  tonnes of clothing head to landfills. We trust in one that both helps the environment and benefits thousands of public around the world. The majority of the old clothes are shipped to buyers in other countries. Donated items are sold in our charity workshops around the UK, often helping the less well-off in our communities by providing them with access to cheap clothing. All profits from our operations are put towards the funding of various plans by vhani foundation
Clothing Bank Installation
Alhamdulillah, we will do in future  process over every of items each year.These donations will helping to modification the lives of some of the world's most susceptible and penurious societies by vhani foundation .You will helped fund emergency responses in time of crisis, orphan programmes to support children in need, water systems to provide safe water to local communities, livelihood solutions to lift families out of deficiency and many more life-changing creativities. However, with your care we can do even more! If your mosque, business or institute has space on its property for a clothes bank please contact us to discuss how you can help provide support to some of the world's most susceptible people.
Find Your Nearest Clothing Bank